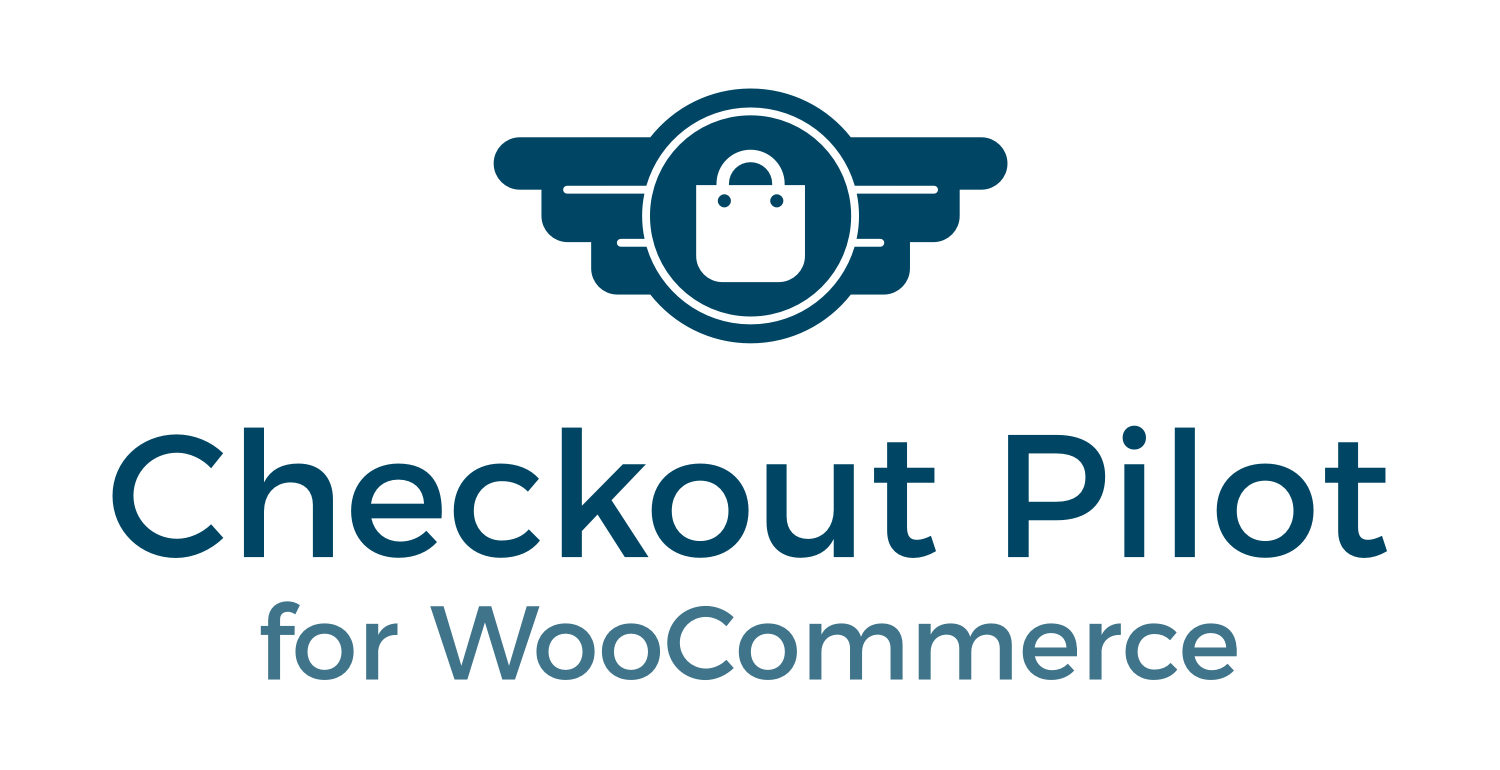 E-commerce checkout experience on mobile isn't great so back in 2014 I started working on a prototype plugin for WooCommerce that would allow users to "checkout later" by entering their email address and getting a link to the shopping cart to complete the purchase later. However, I didn't get further than creating an MVP and a demo site that I was planning to use for validating the idea.
Last week my friend Jonathan reminded me about that plugin and I decided to give it another try — the idea seemed valid and relatively unique. It has also gotten some very positive feedback:
Naming Things
Coming up with good product names is very difficult for me, however, I did realize that the original name "Checkout Later" wasn't generic enough and spoke to the features instead of the value of the plugin.
So I renamed it to Checkout Pilot, bought the checkoutpilot.com domain name, created the Twitter account @CheckoutPilot and made the simple logo.
Pre-Order Checkout Pilot
I'll be launching the plugin by the end of 2019 and you can pre-order Checkout Pilot with 50% off and get the beta version right away.
Would love to hear your thoughts and feedback — leave a comment down below or send a message on Twitter @CheckoutPilot. You can also follow the progress on Indie Hackers.