In episode 8 of my video blog I show how to modify standard skateboard trucks to fit a 70mm electric hub motor from Maytech (available for $99). This is a follow-up to my review of the Maytech 90mm hub motors and part 1 in series of how to build your own light-weight electric skateboard.
Maytech 70mm Hub Motors
Here are the photos of the hub motor motor components — the stator, rotor and the wheel. The rest of the photos are available on Flickr.
To buy these motors you can get in touch with Eileen from Maytech eileen@maytech.cn — and don't forget to refer to this blog for a discount.
FVT Sleeping Lion 120A Speed Controller (ESC)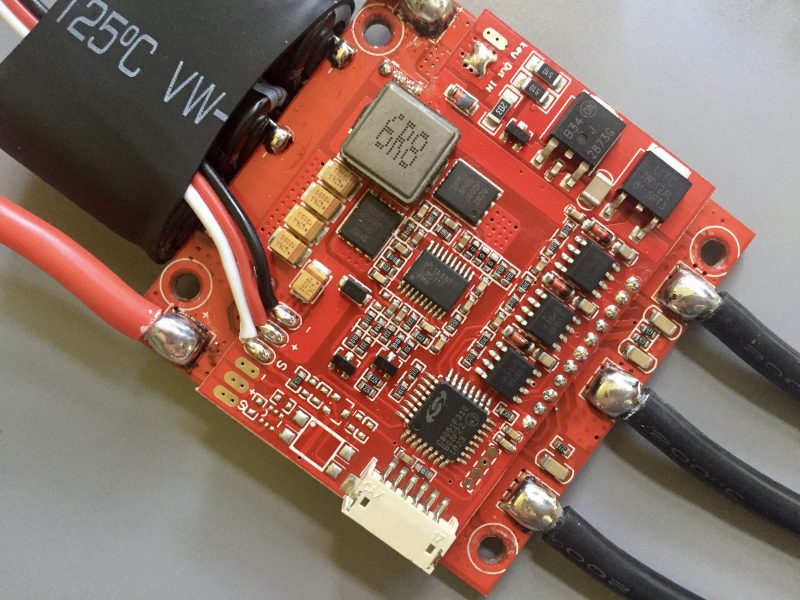 During the first test run I was using the new high-voltage 12S 120A skateboard speed controller from FVT. Here are the photos of the teardown.