Single channel LoRaWAN gateways are great for getting started with the LoRaWAN networks and actually sending some data from your sensors to the Things Network and other hubs. I built mine with HopeRF RFM95W radios attached directly to Raspberry Pi: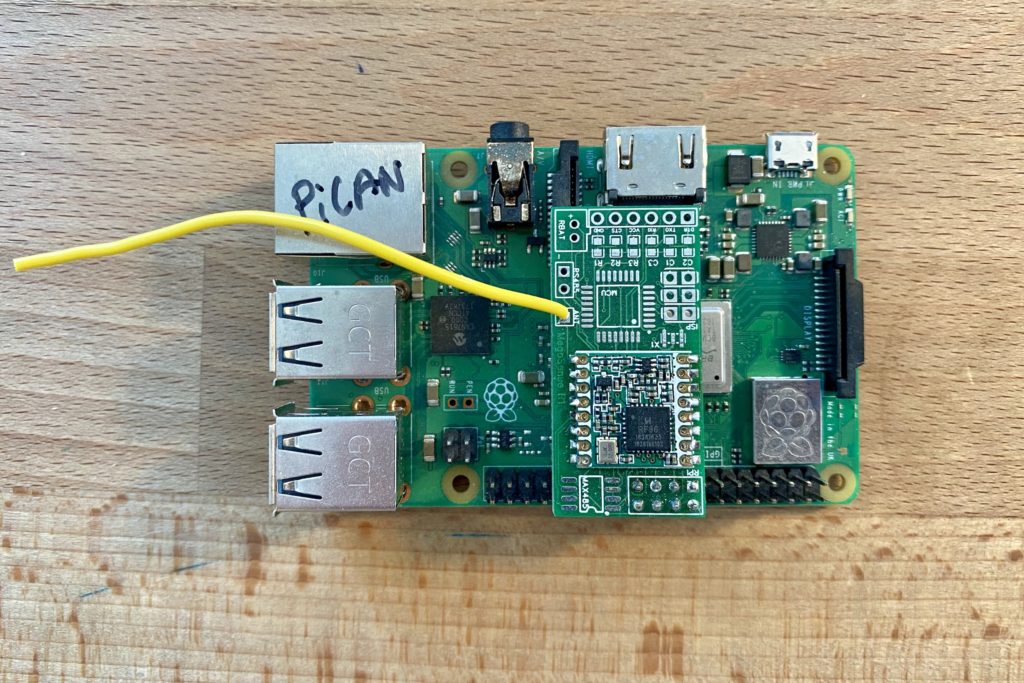 But single-channel gateways are not really useful to the larger LoRaWAN community because they listen only on one of the eight frequencies and can't relay the majority of the LoRaWAN sensor traffic.
Eight channel gateways have always been around USD 200 until very recently when the following low cost gateways have been introduced:
And only the RAK7246 gateway uses a DIY-friendly design with Raspberry Pi Zero as the brain of the device.
The Good
Fully assembled device with all software pre-installed.
DIY friendly design with Raspberry Pi Zero.
Low price.
The Bad
No labels for antenna and other ports.
Impossible to remove the SD card without disassembling the case.
Buy the RAK7246 LoRaWAN Gateway