Use GitHub for WordPress Plugin Development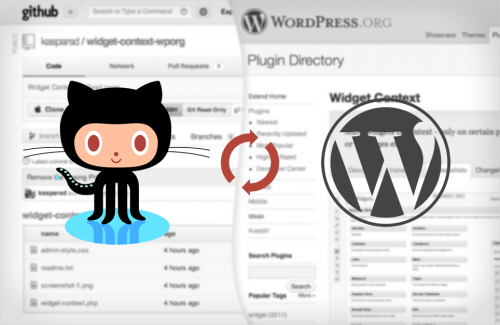 I just wrote a tutorial on how to use Git (and GitHub) with Subversion mirroring for WordPress plugin development.
Use Contact Form 7 to collect business leads and enquiries? I created Storage for Contact Form 7 plugin which stores them safely in WordPress database.